WASHITA RETRIEVERS
"Devoted to the Breeding and Development of Quality Hunting Retrievers"
Specializing in Retriever Field Training for both the Hunter and Field Test Competitor
---
HRCH Washita's Daisy Duck MH MNH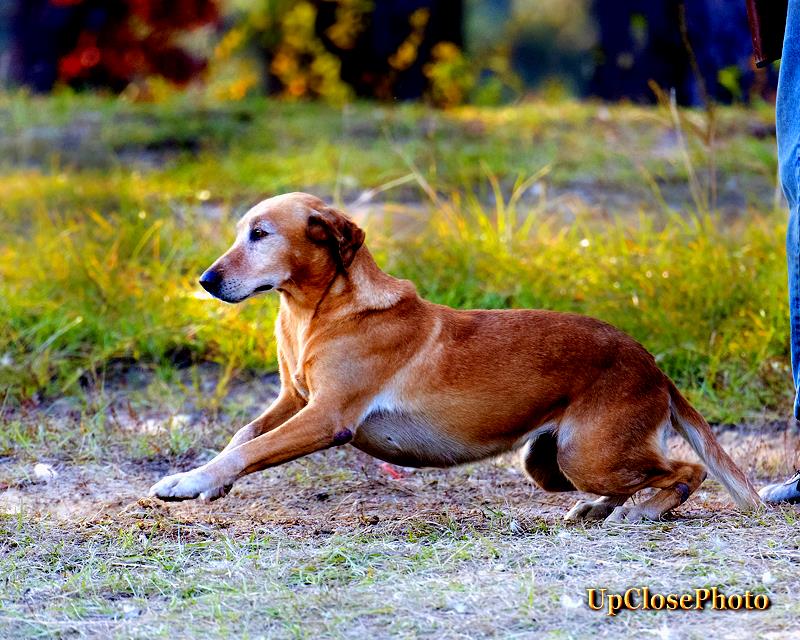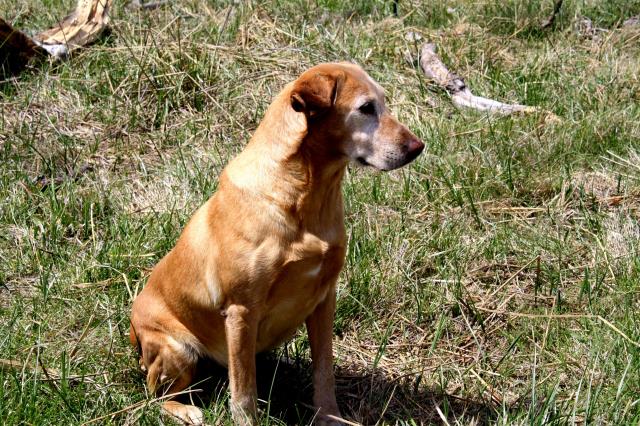 Daisy is a beautiful dark yellow to fox red ball of fire that has been a blast to run through the hunt test programs. She is the daughter of GRHRCH Washita's One Hot Tamale MH MNR and, just like her daddy, is a pleasure to spend time with in the house and the duck blind. Daisy is as loyal as they come, and is always trying to please. She passed Master Nationals in 2014, 2015, and 2016 to be inducted into the Master National Hall of Fame. We plan to let he continue her career this fall in Palestine, TX to see if she can get a 4th Master National plate. In any case, she'll certainly be joining me in the blind come November.

Retriever Field Training Labrador Puppies Labrador Stud Service
Trained Retrievers for Sale Boarding Any Breed Obedience Training Custom Whelping
Home
---
Contact: Jeff Chesnut
Washita Retrievers
189 County Road 1570, Marlow, OK 73055
Phone: (580) 476-2126
Email: chesnut@washita.com